Cold Lake RCMP: Two Trucks Set on Fire in a Week
The Cold Lake RCMP have responded to two separate incidences of a truck being set on fire. The cases happened within a week of each other, and both involved a truck being stolen from a residence in Cold Lake, driven to a rural area, and set ablaze. The Cold Lake Detachment says it's too early to determine whether the cases are linked and are looking for anyone who may have information.
The first incident happened on January 29th, at 10:30 pm, the Cold Lake RCMP received a call that a vehicle was on fire at Township Road 640 and Secondary Road 897. RCMP discovered a burnt truck when they arrived on scene, which hadn't yet been reported stolen. In the morning of January 30th, around 8:00 am, the owner of the truck was notified and it was discovered the truck was stolen, from outside the owner's residence ion 51 avenue, sometime in the evening, after the owner had come home for the night.
On February 5th, at 5:00 am, the Cold Lake RCMP received a complaint of a burned out vehicle near the Alexander Hall. The RCMP were able to notify the owner, who advised the truck had been stolen from outside the owner's residence on 57 street Cold Lake.
RCMP are asking anyone with information to contact the Cold Lake Detachment 780-594-3301 or Crimestoppers at 1-800-222-TIPS (8477).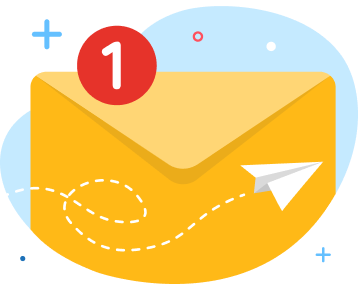 news via inbox
Get Connected! Sign up for daily news updates.