Feedback Wanted to Help Shape RV Bylaw in Elk Point
The Town of Elk Point is working on amending a bylaw that outlines when and where recreational vehicles, boats, and trailers can be parked. There has been a bylaw in place for a number of years to deal with where holiday/RV and utility trailers can be parked. For example trailers cannot be parked for an extended period of time on a public street. However, there are a number of trailers that are parked in these areas of the town that are not permitted. Thus, the Town will started enforcing the bylaw more heavily in October to see how the public responded and if there was a need to amend the bylaw to better suit residents' wants and needs. Councillor for the Town of Elk Point, Lorne Young, says Council is looking for feedback from the community.
"We have gone over [the bylaw] a couple of times," Councillor Young explains Council had set aside a separate meeting in November to address the issue of recreational vehicle parking on public streets and made some changes to the original bylaw. "What were going to be doing is advertising, for the next two weeks, that we're looking for community feedback. Then once we've gone through that, depending on the community feedback, we'll either pass the bylaw as it exists or make amendments."
The biggest change to the bylaw, explains Young is, "we're going to formally allow people to park their RVs in front of their homes, from the May long weekend, until the September, Labour Day weekend. They can park them for up to six days in a row. This is to accommodate people who want to go to the lake every weekend."
As the bylaw stands, should a resident not move their RV on the seventh day fine, and/or towing would be applicable. "We also retain the right to ask people to remove their vehicles if needed; for example if there are road closures, or street sweeping needed," states Young.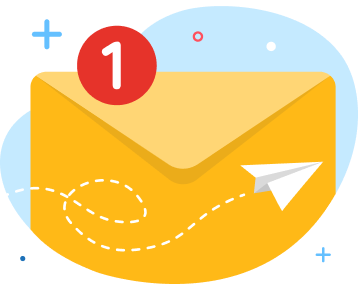 news via inbox
Get Connected! Sign up for daily news updates.