Cold Lake RCMP Community Consultations
The RCMP is committed to preserving the peace, upholding the law and providing quality service in partnership with the communities it serves.  The purpose of this brief nine-question survey is to ensure the public has a say in what the RCMP priorities are for the region.
Each year, RCMP from the Cold Lake Detachment establish policing priorities to ensure that, in addition to responding to calls for service, members focus on the policing issues identified by the public as being the most important.  These priorities are determined based on the feedback the RCMP receives from the municipalities and communities they serve.
Cold Lake Victim Services has partnered with the RCMP to conduct this brief survey to ensure that the RCMP priorities align with those of the public.  Information collected from this survey will be reviewed and considered by the RCMP during the setting of policing priorities for the 2016/2017 year, which begins on April 1, 2016.
This survey will remain open until March 1, 2016.  Surveys can be accessed online at:
https://www.surveymonkey.com/r/coldlakercmpvsu
*Press Release from the Cold Lake RCMP Detachment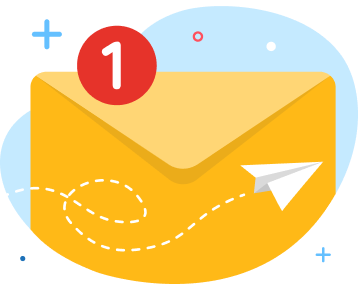 news via inbox
Get Connected! Sign up for daily news updates.