Town of St. Paul Wants to Know Future Plans for the Pool
At Monday's Town Council meeting, in St. Paul, Councillor Ken Kwiatkowski gave the Town an update from the Recreation Board. Included in the update, Councillor Kwiatkowski reported that the swimming pool had great attendance in the last few months, including November when over 5000 swimmers enjoyed the pool. With the increase in attendance, Mayor of St. Paul, Glenn Andersen, asked Councillor Kwiatkowski and the Recreation Board to look into future plans for the pool.
"There was a time we were talking about a big water slide," Mayor Andersen explains that since the pool has been increasing it's usage it may be a good time to look into additional attractions, like a large waterslide, and perhaps a pool expansion. Councillor Kwaitkowski said that there were no current plans in the works and that the Rec Board hasn't yet discussed anything along those lines for the pool. The Mayor suggested that at the Rec Board's next meeting the pool's future and what possibilities there are to expand services to the residents.
Councillor Kwiatkowski also reported that thanks to some new staff members at the pool, the facility is able to do some in-house training, which in turn saves the Town money.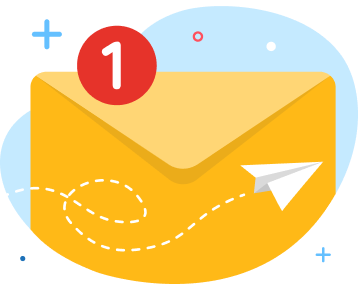 news via inbox
Get Connected! Sign up for daily news updates.