Bonnyville RCMP Warn Public of Scams
The Bonnyville RCMP Detachment has received several different complaints of fraud and would like to educate the public so that they can help safeguard themselves against these crimes.
Powerball Lottery
It was reported to the Bonnyville RCMP Detachment that residents have received calls from a company claiming to be Canadian Power Ball Company.  Though Canadians can participate in the PowerBall Lottery if they buy tickets while in the USA, there is no registered Canadian lottery with this name.
Constable Laura Carroll, with the Bonnyville RCMP Detachment recommends the following, "should you receive a call from a company advising they are a Canadian lottery you can reference the Lottery Canada website – https://www.lotterycanada.com/." Further Constable Carroll says there are other warning signs that the call is a fake, "the callers also advised residents that in order to claim their prize (of high cash amounts or luxury vehicles) they had to send money through Western Union to specific individuals – this is not how any reputable organization works and should be a red flag to residents."
Canada Revenue Agency
The Bonnyville RCMP Detachment received reports of residents receiving calls from either the Canada Revenue Agency or an RCMP Constable on behalf of the Canada Revenue Agency directing the resident to send a payment, only in the form of cash, to an address.
"The RCMP does NOT act as a debt collector for the Canada Revenue Agency and the Canada Revenue Agency notifies people of overdue accounts or monies owing by was of mail in order to ensure confidentiality and identity.  Should you believe the a call from the Canadian Revenue Agency to be legitimate, you are encouraged to get off the phone prior to providing any personal information and call the Canadian Revenue Agency back at 1-800-267-6999 to discuss the matter," explains Constable Carroll.
*Press Release from the Bonnyville RCMP Detachment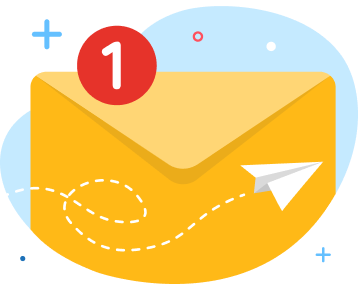 news via inbox
Get Connected! Sign up for daily news updates.