Sentencing in Schweigert & Gurney Child Abuse Case
Michelle Schweigert and Kyle Gurney, of Cold Lake, received sentencing in the child abuse case, which saw Gurney's two-year old daughter severely injured in December 2013. The child was hospitalized after Gurney's then girlfriend assaulted the toddler and left the child's injuries untreated for nearly a week. The child is believed to have suffered lasting brain damage, that will greatly diminish her quality of life.
On December 15th, 2015 the Cold Lake woman received her sentence in the Court of Queen's Bench in St. Paul, AB. Schweigert, who pled guilty to aggravated assault in April 2015, was sentenced to three years in prison for the assault. The child's father, Gurney was sentenced December 17th, 2015, to one year in prison, after pleading guilty to failing to provide the necessities of life.
Background
Michelle Schweigert has pled guilty to assault of a two year girl. The child was left in the care of her father and her father's girlfriend at the time of the incident in December of 2013.
Reports show that the child was discovered to have noticeable injuries, that were believed to be at least a week old on December 11th, 2013. There was substantial bruising to the child's leg, arm and face. After a complaint was brought to The RCMP, by a family member, the child was transported, for treatment, to the Stollery Children's Hospital in Edmonton.
Schweigert and her co-accused, Kyle Gurney, were charged with assault, aggravated assault, failing to provide the necessities of life and criminal negligence causing bodily harm. Schweigert is scheduled to be sentenced on April 22nd. Gurney is due in court in the upcoming weeks.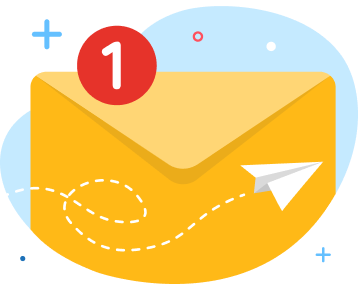 news via inbox
Get Connected! Sign up for daily news updates.