Imperial Cold Lake Operation Earns Wildlife at Work Recertification
Imperial is pleased to announce that the company's Cold Lake operation has been recertified by the Wildlife Habitat Council under the Wildlife at Work Certification in November, 2015. The Wildlife Habitat Council is a non-profit organization that promotes and certifies habitat conservation and management programs through partnerships and education.
Imperial was first certified with the Wildlife Habitat Council since 2010, when the Cold Lake operation became the first oil and gas operation in Canada and the first oil sands operation in the world to be certified by the Wildlife Habitat Council.
Imperial maintains Wildlife at Work certification through a variety of habitat enhancement and environmental education programs. Wildlife habitat enhancement projects include a bird and bat house program, as well as various reclamation and industrial footprint reduction initiatives. The Cold Lake operation has also implemented a variety of wildlife monitoring programs including an annual waterfowl survey and an extensive wildlife camera program.
In addition, employee/contractor engagement and education related programs include a wildlife observation card program, an employee-managed Wildlife Team and an annual Environmental Quiz. Community outreach initiatives include the Great Canadian Shoreline Clean-up and environmental education in local classrooms through activities like building birdhouses with Cold Lake Middle School Grade 8 students.
For more information on the Wildlife Habitat Council and the Wildlife at Work Certification, please visit www.wildlifehc.org/ .
*Press Release from Imperial Oil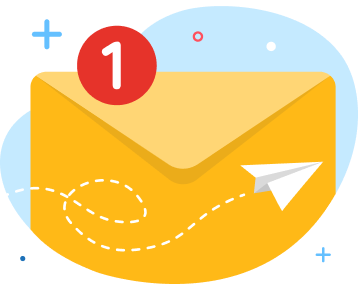 news via inbox
Get Connected! Sign up for daily news updates.