19 Yr Old Charged with Mischief in Cold Lake Mosque Vandalism
The Cold Lake RCMP have arrested and charged 19 year-old William Paul Cross of Cold Lake, Alberta for mischief in relation to three instances of damage to property.  The RCMP investigation alleges that William Cross was not only responsible for the mischief to the Cold Lake Mosque, but was also responsible for the mischief to the Cold Lake CIBC the same day.
Cold Lake RCMP have also charged William Cross with damaging numerous decorated Christmas trees that were put up by the City of Cold Lake in the downtown area around the same time.  William Cross has been charged with two counts of Mischief Under $5000.00 and one count of Mischief to Religious Property.
William Cross has since been released on a recognizance with conditions, and will make his first appearance in Cold Lake Provincial Court on December 9th, 2015, at 10:00 am.
*Press Release from Cold Lake RCMP
The investigator in this case did an exceptional job and spent lots of hours reviewing video surveillance, from businesses from all throughout the downtown. The officer spent hours on this, and even came in on his own time and went through hours of video footage. Eventually we were able to ID the suspect through the video surveillance – S/Sgt Jeremie Landry Cold Lake RCMP Detachment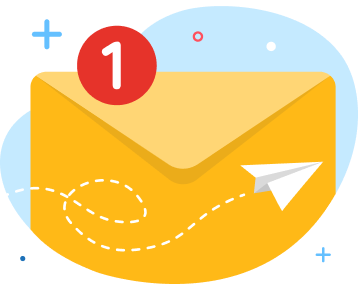 news via inbox
Get Connected! Sign up for daily news updates.