Town of Bonnyville Rejects C2's Request for Additional Funding
The Centennial Centre in Bonnyville requested an increase in their funding from both the Municipal District of Bonnyville and the Town of Bonnyville. Town Council for Bonnyville held a special meeting on November 25th to discuss options, and decided not to increase the amount of funding given to the C2.
"it was a special meeting to figure out what we were going to contribute," Mayor of Bonnyvile Gene Sobolewski explains, "the Centennial Centre had asked for additional $50,000. Essentially, the Town came back and said, 'no'."
It's tighter times here, we're anticipating that there's going to be more service requests, so let's tighten all belts – Gene Sobolewski Mayor of Bonnyville
"The Town will be continue to contribute the same amount of funding we did last year," confirms the Mayor, the amount is excess $1.o17 million. The Centennial Centre had also approached the MD of Bonnyville for additional funding, the request was voted down at Council's November 26th meeting.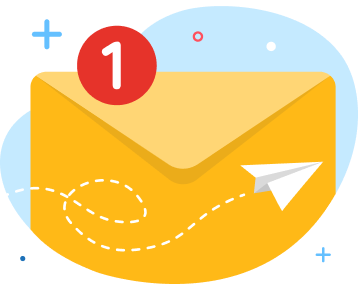 news via inbox
Get Connected! Sign up for daily news updates.