Elk Point Looking into Airport's Viability
The Town of Elk Point is weighing its options on what to do with the airport, located 10 minutes south east of the town on Highway 646. Councillor to help determine if purchasing the airport is a viable option.
"We agreed to lease the airport for a period of five years, with an option to purchase," states Young. "The airport is jointly operated by the County of St. Paul and the Town of Elk Point, but it's owned by the province," Young explains, "they would like to sell it to us, but we're hesitate because of the upgrades that are necessary needed."
Due to the extent of the upgrades, Young says the Province will have to do its part in sealing the deal, "it's contingent on the Province putting in some money for the repairs that are needed." Some of the repairs needed include; electrical and lighting, and GPS navigation updating.
"We're hopeful the Province will give us the funds necessary to do those upgrades," says Young who adds the Town is hopeful for the future of the airport, "we'd like to see it back up operating the way it should be."
The airport has an asphalt runway of 4492 feet in length and a width of 75 feet with a tie down area. There is a terminal building, with a lounge and kitchen facility. The Town also has 27 hanger leases available, which could assist in bringing in some revenue.
The County of St. Paul will be required to enter the same agreement the Town of Elk Point is with the Province, because the airport is a joint operation.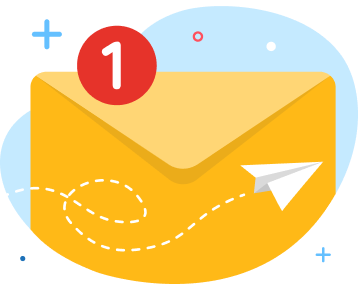 news via inbox
Get Connected! Sign up for daily news updates.