1 Dead & 1 Seriously Injured in Hwy 28 Collision Near St. Paul
On Sunday, November 8th, 2015 at 10:15 pm, St. Paul RCMP members responded to a complaint of a fatal 2 vehicle collision on Highway 28 near range road 104.
One person is deceased and another seriously injured. St. Paul RCMP detachment members along with a traffic reconstructionist continue to investigate. Road conditions are poor at this time due to precipitation on the roads. Highway 28 is closed to traffic in both directions with traffic being rerouted until further notice.
The name of the deceased is not being released at this time.
*press release from St. Paul RCMP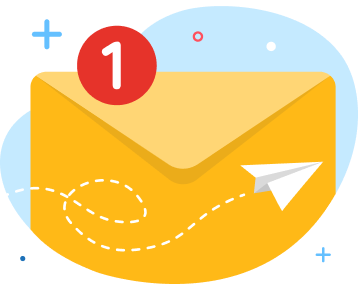 news via inbox
Get Connected! Sign up for daily news updates.