310-SIGN Makes Trick-or-Treating in Bonnyville Safe & Fun
Many residents of Bonnyville have probably seen the new speed trailers by now.  Strategically placed throughout town, in high residential, school, and traffic zones, the signs display the driver's speed in an effort to reduce reckless driving.  The three signs, which are moved every few days, were donated for the Town of Bonnyville to use, by 310-SIGN.
Owner of 310-SIGN, Kelso Brennan, has three school aged kids and noticed there was a lot of speeding in the school areas; as well as, various other hot spots throughout the town. Typically, oilfield companies rent out the signs for industry roads. This year, however, there were a few unused trailers, Brennan explains, "the market is slower than usual, the signs are paid for, I may as well put them to good use. So, I lent them to the Town of Bonnyville." 310-SIGN then worked with Bonnyville's Assistant CAO, Bill Rogers, to determine the best spots for the trailers.
That's amazing in itself, right?! Well, for Halloween 310-SIGN, a company known for its creativity, wanted to give the residents a spooky-fun way to celebrate the Halloween, while being safety conscious. The speed trailers each have a special reflective sign that displays a Halloween themed message; Zombie Crossing or Witch Crossing. "Because of our [company's] hip atmosphere, we didn't exactly ask the Town's permission," Brennan says with a laugh, "but, because we did it for free we thought we could add some spark to them."
Definitely a fantastic idea on 310-SIGN's part!  Trick-or-Treaters can get a glimpse of the special signs before the disappear, near Walsh Field, Ecole Notre Dame High School, and HE Bourgoin/Dr. Brosseau Middle Schools.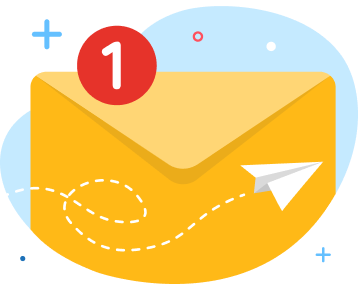 news via inbox
Get Connected! Sign up for daily news updates.