Police Charge Murray Cardinal with Second Degree Murder
The RCMP has charged Murray Cardinal, age 36, of Bonesville, Alberta with 2nd Degree Murder after police found a 63 year-old man deceased in his own home in Bonesville on October 17th.
The victim and Mr. Cardinal were known to each other. An autopsy is scheduled for today at the Edmonton Office of the Medical Examiner. Bonesville is a Hamlet located approximately 10 kilometres south of Lac La Biche.
Murray Cardinal was arrested in Edmonton on October 17th and remains in police custody. He is scheduled to appear in St. Paul Provincial Court on Thursday, October 22, 2015
*Press Release from RCMP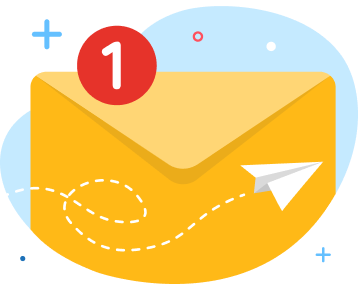 news via inbox
Get Connected! Sign up for daily news updates.