MD Waste
The Municipal District of Bonnyville will be receiving agricultural chemical waste, leftover chemicals, or unused chemicals October 19-23rd. The MD plans to make a trip to the waste disposal site the following week with all the chemicals and hazardous waste they collected through the residential toxic round-up.
The MD will also be disposing of their scrap metal in the near future, K&K Crushing has been contracted to crush and haul approximently 800 tonnes of metal from MD landfills.
There has been a number of break-ins at MD landfills as of late. Waste Management Staff and the MD would like to encourage people to rummage through landfills during regular hours of operation. This will reduce risk of injury. For safety purposes, scavengers are not to climb on the waste piles. Landfill sites and hours are posted on the M.D. website at www.md.bonnyville.ab.ca.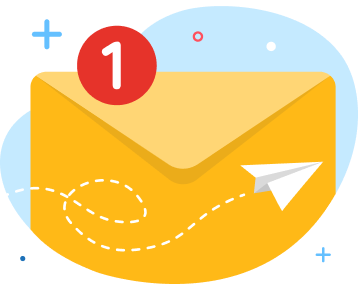 news via inbox
Get Connected! Sign up for daily news updates.