Regional Emergency Management Plan in Development
The County & Town of St. Paul, Town of Elk Point and The Summer Village of Horseshoe Bay have partnered to put together an Emergency Management Plan. The partnership is a year into developing various plans under a large Regional Emergency Management Plan (REMP), which includes various emergency scenarios under Sub-Plans.
Elk Point Council was recently presented with the REMP, explains Councillor, Lorne Young, "it's a massive document, it outlines how we deal with virtually any type of emergency that could occur. Anything from a storm to a truck accident that involves hazardous materials, to pandemics."
Each plan has a step-by-step guide for municipalities, and the emergency workers to follow. "These plans are in the final stages of development," explains Young, "as they become complete they are sent out to each municipality for approval. They in turn become part of this master plan that governs all of us." There are still many plans to come, with Elk Point being presented with scenarios for Pandemic Influenza and a Recovery Plan at the last Council Meeting.
"Each portion, like the Pandemic Influenza, has 42 pages to it. So, each municipality has to go through it and give approval to it," Young explains that due to each documents length, Council needed more time to review each scenario that was presented, "we tabled them so Councillors would have time to go through it. There's three more finished, as well, so there's a total of five, right now, that we are going to look at." Young says Council will discuss their findings at the next meeting, scheduled for October 13th, 2015.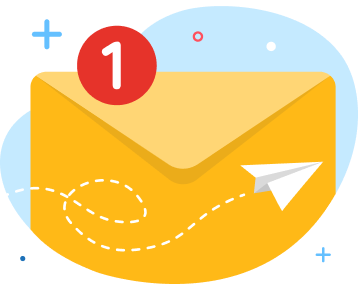 news via inbox
Get Connected! Sign up for daily news updates.