Cold Lake, Bonnyville & MD Join Forces to put Forth Summer Games Bid
The City of Cold Lake, Town & MD of Bonnyville are teaming up to put in a bid for the 2018 Alberta Summer Games. Each municipality has appointed delegates to work on the project. On top of that, Bonnyville Town Council decided that since the package is so large and will take a lot of time to put together they will delegate on Councillor to oversee the project and represent Council's interests.
Councillor Lorna Storochuk has been appointed to the project, which held its inaugural meeting on October 1st, 2015.
Should the bid be successful the majority of the events would be held at City of Cold Lake facilities, however, much like the Winter Games that were held in Bonnyville in 2007, many events would need to be hosted at neighbouring municipalities. It is also important for the bid package to show support from the neighbouring municipalities, which has been declared by both the Town & the MD.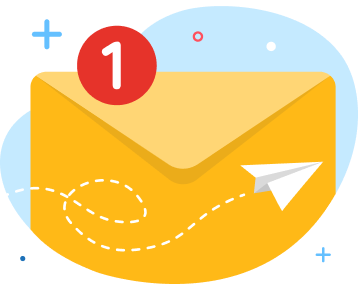 news via inbox
Get Connected! Sign up for daily news updates.