Two Glendon Teens Charged After Pleading Guilty to Shooting Moose
Two teens from Glendon have been charged in a poaching case that stems back to October of 2014. Alberta Fish & Wildlife received a report of a moose that had been shot and left in a field. 19 year old Colton Kenneth Zentner, pled guilty to five Alberta Wildlife Act offenses, including hunting without a license and allowing big game meat to become unfit for human consumption. He was fined $6,081 and given a 48 month recreational hunting suspension.
A 17 year old teen was also fined in the offense, though cannot be name due to the Youth Offenders Act. The teen pled guilty to five offenses and received a fine of $1,062 and a 24 month recreational hunting suspension
It was discovered through investigations, that Zentner, had shot the cow moose on October 2nd, 2014 on occupied land and left the animal to waste, leaving no meat suitable for human consumption. Alberta Fish & Wildlife received a report of the animal on October 4th.
When hunting big game, such as a cow moose, hunters must follow the regulations put in place by the Alberta Government.  These include, not using ammunition less than .32 calibre in this instance .17 calibre rifle was used.  Alberta Fish & Wildlife urge anyone with knowledge of unlawful hunting or who may have information regarding suspicious hunting practices to report it to the 24 hour Report A Poacher hotline at 1-800-642-3800.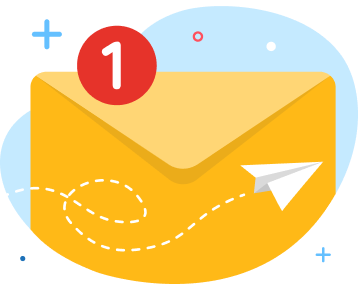 news via inbox
Get Connected! Sign up for daily news updates.