NLSD Meets with Minister of Education
Northern Lights School Division (NLSD) will meet with the Minister of Education, David Eggen today. Superintendent Rick Cusson and Board Chair Arlene Hrynyk will have the chance to highlight successful programs in the division with the Minister, explains NLSD Communication Officer, Nicole Garner, "one of the things we have going on is our experience with Inspiring Education and the successes our division has with that." Inspiring Education is a provincial initiative aimed at putting the needs of students first. Garner explains since the program came into effect the board has seen positive results across the division.
Another program that will be highlighted in the meeting will be full-day kindergarten."We've had in our school's for over a decade." The kindergarten program has been very successful and the board sees a great need for its continuance.
Garner says the pair will also address with the Minister, "another issue our board has supported for a number of years is outdoor classrooms space. Such as, sports fields and playgrounds." Garner says this is an issue the board has stood behind for quite some time, "the board had taken initiative to the Alberta School Boards Association (ASBA) a number of years ago and it was adopted as a ASBA policy initiative that whenever there's a construction project or a new build or a major modernization project done at a school that sports fields and playgrounds should be funded as part of those projects."
"Right now, the provincial government doesn't provide any funding for sports fields or playgrounds," Garner explains, "so when you have a new school built and it's not on the same site as the old one, you can't take the playground equipment with you, it's built without a playground. That is why you see so much parent fundraising." Garner says the board is very appreciative to the parents for the fundraising, "it's certainly something that Northern Lights appreciates that our parents are so dedicated and involved and recognize the importance of our children having outdoor play spaces that they are willing to fundraise for that." Garner notes that local businesses have always been very involved and willing to support outdoor classroom initiatives, "but that's a lot of hard work for our parents."
Garner says the pair hopes to address that issue with the Minister and really relay the importance of physical activity.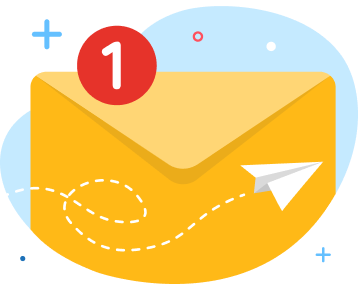 news via inbox
Get Connected! Sign up for daily news updates.