Man Arrested After Throwing Bottles in Liquor Store Parking Lot
On September 23rd, 2015 around 7:30 pm Cold Lake RCMP were called to the Sobey's Liquor Store parking lot. RCMP were told a man threw bottles at another man during a heated exchange.
Staff Sergeant (S/Sgt.) Jeremie Landry says the investigation is ongoing, "we are currently investing this complaint, where a complainant reported that another adult male threw bottles at him and his truck at the Sobey's Liquor Store and got into a vehicle and then left."
There were a number of witnesses, however, no charges have been laid yet, S/Sgt. Landry explains, "we have identified the suspect."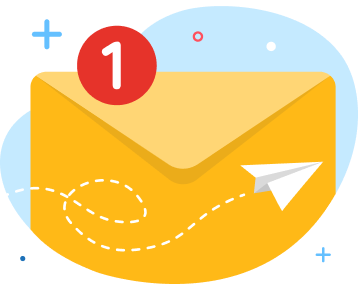 news via inbox
Get Connected! Sign up for daily news updates.