26 Year Old Cold Lake Man Arrested on Drug Charges
During the evening hours of September 16, 2015, Cold Lake RCMP executed a search warrant on a Cold Lake north residence.  RCMP seized a quantity of Cannabis Marihuana, 3 Cannabis Marihuana plants, drug paraphernalia, growing material, Canadian & US currency, as well as evidence consistent with drug trafficking.
S/Sgt. Jeremie Landry of the Cold Lake Detachment describes the incident, "the RCMP in Cold Lake executed a search warrant, under the controlled substance act, on a residence in the north end of Cold Lake. As a result of that we seized a small quantity of marihuana, as well as two pounds of a white substance that we are currently analyzing to see what it is, as well as evidence consistent with drug trafficking and evidence consistent with drug manufacturing. We have also seized three marihuana plants."
26 year-old Justin Earl Murray of Cold Lake was arrested and charged with possession for the purpose of trafficking and production of Cannabis Marihuana under the Controlled Drugs and Substances Act.  Justin Murray has since been released on a Recognizance to attend Cold Lake Provincial Court on October 14, 2015, at 10:00 a.m.
Police are asking anyone with information regarding the drug trade or any other crime to contact Cold Lake RCMP at 594-3302 or Crime Stoppers at 1-800-222-8477.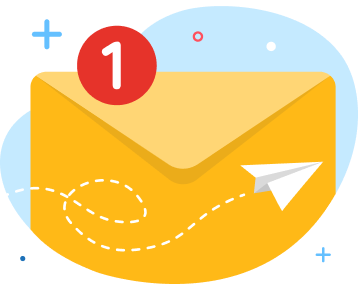 news via inbox
Get Connected! Sign up for daily news updates.