$160,000.00 Backhoe Recovered by RCMP Following Search Warrant
During the evening of September 17, 2015, Cold Lake RCMP executed a search warrant at a rural property south of Cold Lake in relation to a significant week long theft investigation.  Cold Lake RCMP recovered a stolen backhoe that had been stolen from a work site located at 47 Street and 69 Avenue in the City of Cold Lake.
Cold Lake RCMP S/Sgt. Jeremie Landry says they have a suspect in mind who is linked to the property, "the rural property [where the backhoe was found] is quite large, and the property is not only used by the family that lives on the property, it is also used by relatives. We're looking into it being not associated to the family that lives there, but someone else who has used that property to store the machinery."
The backhoe is valued at $160,000.00.  No charges have been laid at this time, as RCMP continue to investigate.  Police are asking anyone with information regarding this theft or any other crime to contact Cold Lake RCMP at 594-3302 or Crime Stoppers at 1-800-222-8477.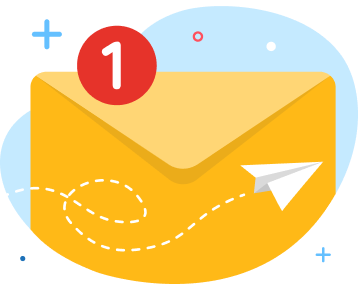 news via inbox
Get Connected! Sign up for daily news updates.