FCSS in Cold Lake Dares to Care with a Suicide Prevention Day
The Cold Lake FCSS is hosting a suicide prevention workshop day on Thursday, September 10th. The day begins at Assumption High School in Cold Lake, where anyone is welcome to attend the presentation, from 9:00 am to 12:00 pm. The FCSS asks that anyone who does not attend the school to call prior to the workshop to ensure there is enough seating for everyone.
Dwayne Peace, of Dare to Care, will be the facilitor of the day offering a program geared towards parents and students, focused on "Life's Challenges in Secondary School." The FCSS says: The objective of the school presentation is to increase empathy and sensitivity among our students, giving them strategies to reduce and deal with the issue of bullying. This will subsequently create a kinder, safer and more respectful environment in our schools. Examine the lives of today's youth and understand the pressures they face every day. Parents will also learn how students struggle to fit in with peers while dealing with a number of issues.
Following the presentation there will be one-on-one sessions at the FCSS. Melanie Heroux, with the Cold Lake FCSS says anyone wishing to attend the break-away sessions can confidentially contact her through the FCSS 780-594-4495. There are permission forms for youth to attend the one-on-one session, which include counselling with a life coach. The event is geared at involving the whole family with a parent session will follow from 7:00 pm to 9:30 pm at the FCSS, explains Melanie, "The sessions are focused on everybody in the family."
If you or a loved one are not a youth and are in need of counselling, Melanie says the day is open for anyone, not just youths. "The break-away sessions will be smaller, more intimate and will be private." There will be various experts on-hand to help with counselling; including mental health facilitators and Dwayne Peace. The FCSS is able to provide referrals for life coaches and guidance counsellors.
Counselling and prevention doesn't end Thursday, the FCSS provides year-round referral and counselling services for those suffering from depression, mental health issues, or thoughts of suicide. Melanie says the FCSS has vast resources, "if it doesn't fit in with any of our criteria here, we can definitely help refer them to someone in the community, so they're not left without somewhere to go."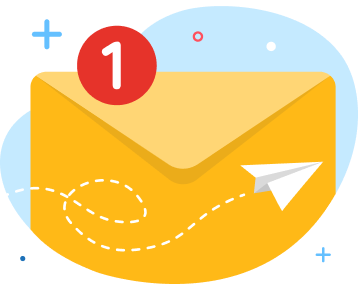 news via inbox
Get Connected! Sign up for daily news updates.