Arlene Hrynyk Acclaimed Board Chair of NLSD
Northern Lights School Division held their Organization Meeting with the Board of Trustees on August 26th, 2015, in Bonnyville. During the meeting board members voted in several roles, including Board Chair. Arlene Hrynyk was acclaimed in to serve NLSD as Board Chair for another term, while Trustee Maurice Richard was acclaimed Vice-Chair of NLSD.
Board Trustees selected their committee during the meeting, a list of which can be found at http://www.nlsd.ab.ca/Board%20Committees.php.
Some other highlights from the meeting, as provided by NLSD
Director of Facilities Wayne Kurek provided the board with an overview of the many projects his team completed in NLSD schools over the summer months.
North Star Elementary students and parents were greeted Monday by a cheerful, new walkway to the front exterior of the school that looks like a brick pathway. It's actually patterned asphalt with a special coating. To add some fun to the adjacent play area, maintenance staff embedded flower patterns that they painstakingly hand painted to add some colour.
Fourteen schools across the division received an upgrade to the direct digital control systems. The goal of this project was to retrofit NLSD's existing schools with the same system included in new schools, like the new JAWS in Lac La Biche. The direct digital control systems allow maintenance staff to monitor things like the schools' ventilation systems remotely and see right away when there is a potential issue that needs to be addressed.
Ardmore, Aurora, Glendon, Iron River, and Nelson Heights all received upgrades to their gym floors. At H.E. Bourgoin, the existing gym floor was replaced with hardwood. Fire alarm systems were also upgraded at BCHS, Cold Lake Middle School, Wandering River and Nelson Heights. BCHS, Glendon School, H.E. Bourgoin Middle School, North Star, and Iron River School also received roofing upgrades.
Maintenance staff also completed a number of other projects including: sound proof baffles in the gym at Aurora; upgrades to lockers and the water treatment system at Caslan; an upgraded special needs classroom at Cold Lake High School; new paving at Ecole Plamondon; changing chalkboard to whiteboards and upgrading flooring at HEB; upgrading the water treatment system at Iron River School; and upgrading flooring and lockers at North Star.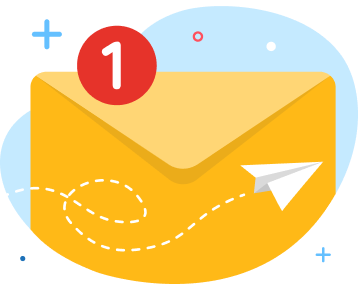 news via inbox
Get Connected! Sign up for daily news updates.