Cenovus Purchases $75M Rail Terminal to Connect to Cold Lake
Cenovus Energy Inc. closed a deal August 31st, 2015 to purchase a rail terminal, for $75 million, that will connect Bruderheim to Cold Lake. The terminal was part of Canexus Corporation's North American Terminal Operations (NATO), a crude-by-rail trans-loading facility in central Alberta. The terminal will serve as a connector to Cold Lake and pipelines systems throughout Alberta, it also has links to larger rails; such as Canadian Pacific and Canadian Natural rail lines.
The terminal, which will now be known as The Bruderheim Energy Terminal, has been used by Cenovus since 2014 when it began running crude oil through the facility in large volumes from its Foster Creek steam-assisted gravity system (SAGD)to Bruderheim on the Cold Lake pipeline. Cenovus will contract out management of the terminal to Savage, a leading provider of rail transportation and terminal management in the US and Canada.
Expansion of the facility may be in the works, as it could be done at a reasonably low capital cost, says the company.  Cenovus also purchased neighbouring unused land, which could mean additional projects are in the works.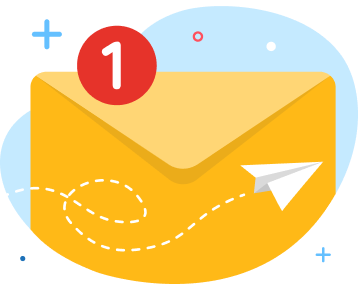 news via inbox
Get Connected! Sign up for daily news updates.