RCMP Remind the Public of Traffic Safety Tips for Back-to-School
RCMP would like to remind the public that school will be back in Monday August 31st, and they will be enforcing the Maximum 30 km/hr speed in school zones. Officers will also be in school zones encouraging citizens to follow parking bylaws.  For the safety of our children, please pay attention to these signs and what they say. The signs indicate the 30km/hr speed is from 7:30am to 4:30pm every school day but it is good practice to assume children are present at all times and slow down.
With school returning the public will also being seeing school buses on the roads again. RCMP would like to remind the public that when the red lights are flashing and the stop sign is out that means "Stop". Failing to stop can result in a fine of $543.00, Section 72(1) of the Alberta Traffic Safety Act.
RCMP reminds that public that we all have a role to play in keeping our students safe this school year, drive responsibly and be a positive role model on the streets.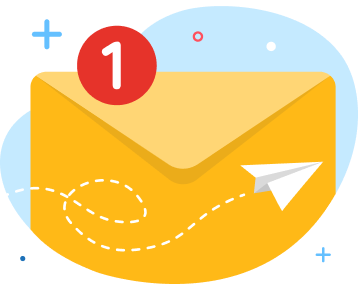 news via inbox
Get Connected! Sign up for daily news updates.