23 Year Old Bonnyville Man Charged After B&E at Esso
The Bonnyville RCMP responded to an alarm at the Esso Gas Station on the west end of Bonnyville on July 26th, 2015. At approximately 4:00 am officers responded to the scene and noted a male walking away from the business with a large box in his hands. The box contained numerous items from the business.
The male, a 23 year old resident of Bonnyville, was arrested for Break and Enter Committing Theft and Obstruction.  The male remains in custody facing those charges along with breach of his conditions related to previous charges.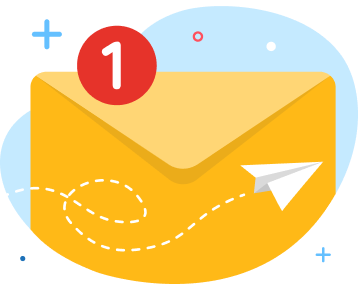 news via inbox
Get Connected! Sign up for daily news updates.