The Bonnyville RCMP is Reporting an Increase in Crime.
The RCMP presented their first half of the year crime statistic which shows an increase from 556 criminal code cases in the first half of 2014 to 758 in 2015.
In some areas crime has increased, including assaults, which went up from 57 cases this time last year to 74 cases. Property offenses increased 87% from 220 cases to 411. Break and Enters are also up from 17 to 30 and motor vehicle theft has more than doubled to 45 from 16 cases in the first half of 2014. Theft under $5000 also saw a spike from 66 cases at this time last year to 132. Mischief to property has also increased from 81 to 144.
Another area of increase is false alarms and false or abandoned 9-11 calls. False alarms increased from 159 to 182, and false 9-1-1 calls have increased from 76 to 96.
There are some areas where crime is decreasing, including, sexual assaults, which have fallen from nine to zero and assault from two to zero. There was a decrease in criminal code personal offenses from 133 to 120 cases year-to-date June of 2014 compared to June 2015. Criminal harassment cases have also fallen from 36 to 13. Drug cases are down from 39 to 20, and criminal code traffic violations are down from 118 to 88.
The Cold Lake RCMP reported similar findings in their half-year report which displayed an increase of crime in The City of Cold Lake.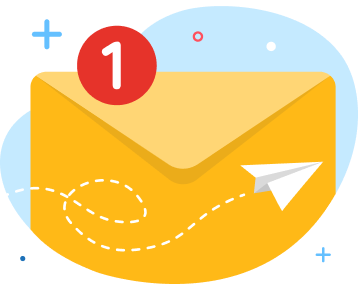 news via inbox
Get Connected! Sign up for daily news updates.