HWY 28 Study Commissioned
Alberta HUB will conduct a study of Highway 28 with the hope of gaining awareness and financial investment for the highway often dubbed – Alberta's Forgotton Highway.
The highway runs from Edmonton to Cold Lake and has long-been plaguing The Lakeland with issues from infrastructure decay to serious and fatal collisions. The roadway is heavily utilized by oil industry traffic which causes the structure to deteriorate at an accelerated pace. That coupled with the increase in traffic in Northeastern Alberta makes for an increase in serious and fatal collisions.
The most recent fatal collision occurred on the highway on July 18th, 2015. While one vehicle was stopped to turn left on the busy road, another vehicle travelling behind the first in the same directed rear-ended the first. The second vehicle's driver, a 55-year-old woman died as a result of the collision.
Bonnyville- Cold Lake MLA Scott Cyr ran on a campaign to bring the highway to the provincial government and vowed to get the roadway noticed and fixed. Cyr has been lobbying the provincial powers-that-be to follow through on a promise made by the PC party to double the highway. The promise was made shortly before the May 2015 election which saw the NDP party take over. It is unclear if the newly elected NDPs will follow through on the PCs' promise.
Alberta HUB will include surveying industry and government with the hope of gaining financial support for upgrades to the highway. Along with Highway 28, the study will also feature, Highway 41 & 55, and secondary Highway's 663, 897 and 893.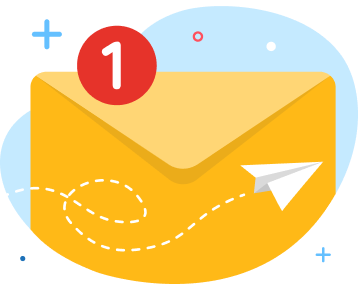 news via inbox
Get Connected! Sign up for daily news updates.