Fatal Crash on Highway 63
A 44-year-old man has died following a fatal crash on Highway 63. Wood Buffalo RCMP are investigating a fatal crash that occurred on July 28th, 2015. Shortly after 5:00am, a half ton truck travelling southbound crossed the center lane and sideswiped a northbound trailer, catching fire after impact. The driver of the half ton truck, a 44-year-old man was pronounced deceased on the scene. There were no further injuries reported.
Due to regulations under the Federal Privacy Act, the name of the victim will not be released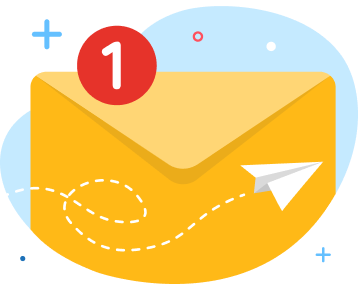 news via inbox
Get Connected! Sign up for daily news updates.