Northern Lights School Division Water Filling Stations Help Eliminate Waste
Northern Lights School Division (NLSD) has taken on initiative to be more environmentally friendly. One of the many ways the school division helps eliminate waste is through its water filling stations at many new and upgraded schools.
Nicole Garner, Communications Officer with NLSD explains, "when we built our new J.A. Williams School in Lac La Biche, we built it as a LEED Certified School."
LEED, or Leadership in Energy & Environmental Design, is a green building certification program that recognizes best-in-class building strategies and practices. To receive LEED certification, building projects satisfy prerequisites and earn points to achieve different levels of certification.
Garner explains the school, "has a bunch of different features that make it more energy-efficient and environmentally sustainable." One of those features is the school's water filling stations, "there's seven spread throughout the school," explains Garner, "the idea you bring a re-usable water bottle and fill it."
With the water filling station, "it diverts the one-time use water from the waste management stream. Whether that's through recycling or in the waste," explains Garner. The water filling stations are taking over what used to be water fountains. It's a more hygienic way for students to stay hydrated.
NLSD is moving towards more environmentally friendly schools and will design the new Cold Lake Elementary School to be LEED Certified as well. "That's the way we've been going with our schools, there's a lot of reasons for that," Garner explains, "like utilities savings."
"Cold Lake Elementary School will include bottle filling stations," confirms Garner, who also notes that Cold Lake Middle School has stations already in use. "Cold Lake Middle School actually had our first stations, some students did it as part of a project to add some environmental sustainable features into the school," Garner explains.
NLSD partnered up with Devon Energy for J.A. Williams School in Lac La Biche, says Garner, "Devon Energy came forward and said 'hey, want to do something to celebrate the new school with you.'" Devon then donated a plastic, re-usable water bottle for all 600 students, teachers, and staff at the school. The donation helped divert 40 000 plastic water bottles from entering the waste management system.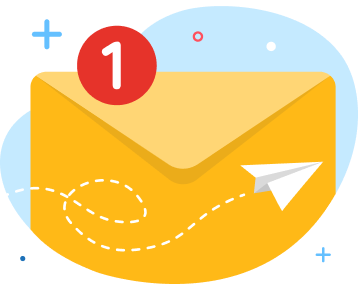 news via inbox
Get Connected! Sign up for daily news updates.