Town of Bonnyville launches Christmas Decorating Contest
Residents who deck their halls for Christmas in Bonnyville will have a chance to win gift cards from local businesses this year.
The Town of Bonnyville is proud to announce Light Up Bonnyville. This new event gives Christmas lovers a chance to win gift cards to local businesses and the title of best decorated home in Town.
"We're excited to invite everyone who decorates their home in Bonnyville to enter this contest," noted Town Events Committee Chair Neil Langridge. "Our Town always has such amazingly decorated homes around the holidays, and we wanted to add a bit of a bonus for them this year."
Participation is open to all residents within the Town of Bonnyville. Judging will be done from outside the residential property and judges will not walk onto the property. Only those decorations on the street side of the property will be judged. 
The registration deadline for this contest is Monday, Dec. 11 at 4:30 p.m.
The judging criteria will include the unique design, creative use of lights and decorations, display and placements of decorations, animated objects, and overall presentation. Judging will take place from Dec. 11-13. Participants must have their lights on from 6:30 p.m. to 9:30 p.m. on those nights. 
The top three winners will be announced on Dec. 15. First place will take home gift cards from local businesses for $1,000, second will win $750, and third will win $500. The winner of Fans Choice will be decided through likes on the photos submitted, which will see the winner take home $250. 
"Keeping the prizes local was really important for us," noted Doreen Kushnir, the Town's Events Administration Assistant. "We thought this would be a great way for people to finish up their Christmas shopping and to support local at the same time."
There is no cost to enter the contest. Registration forms can be found at the Town Hall (4917-49 Ave.) or online at town.bonnyville.ab.ca. Completed forms and a photo of your Christmas lights must be emailed to recreation@town.bonnyville.ab.ca or handed into the front desk at Town Hall.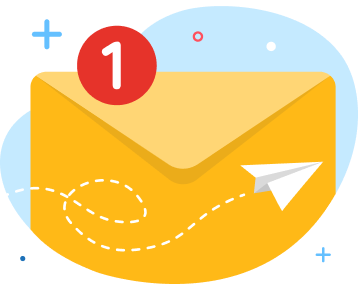 news via inbox
Get Connected! Sign up for daily news updates.