Lloyd Sadd charity golf tournament sees $9K donated to Kidsport Bonnyville
A Bonnyville non-profit is being bolstered to help keep kids in their favourite sports.
Lloyd Sadd Demers Insurance hosted the 2nd annual Kidsport Bonnyville golf tournament this August raising $9,000 for the group.
"The second annual Kidsport Bonnyville golf tournament in August of this summer has the sole purpose of raising funds for kids in sports here in Bonnyville. And we're happy to present a $9,000 cheque the Bonnyville kid sport today," said Adam Fowler, of Demers Insurance.
"We hope it goes to good use." 
Kidsport provides donations to help cover the registration or equipment costs for youth in sports. Families can go online to their website to fill out an application and see if they qualify.
The local Kidsport branch will help donate to a variety of after-school activities, from staples like hockey and basketball, to dance and gymnastics.
"The $9,000 is gonna go into great use for this year," said Victoria Bird, Kidsport board member. 
"We've had an influx of applicants in this past calendar year. So we're pretty excited about this donation. We're always excited about the golf tournament, it's always a good time. But to receive the funds makes a big difference for our organization and the kids that we fund." 
Other corporate partners had a major hand in securing this fundraising total, including Matrix Corporate Finance and Baker Tilly RSG LLP's.
Donation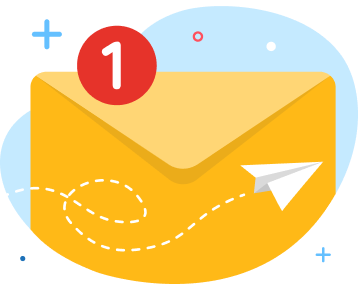 news via inbox
Get Connected! Sign up for daily news updates.