Vermilion RCMP respond to 59 property crimes, 319 calls in October
During the month of October 2023, Vermilion RCMP responded to 319 calls for service. 
Of those, 170 were related to traffic/vehicle complaints, 59 were property crimes, 18 were traffic collisions, 21 were crimes against persons, and 10 were suspicious persons or vehicles. 
Of the property crimes, 20 were related to mischief, eight were break and enters, five were related to fraud, and seven were stolen vehicles. In addition, 15 calls involved persons involving mental health concerns and 9 were related to spousal abuse. 
During this period, Vermilion RCMP laid 66 charges including 22 criminal code, 43 provincial offences and two controlled drugs and substances offences. Eight of the criminal charges were related to persons crimes, one was related to property crime, four were related to firearms, and nine were related to failing to comply with conditions/court.
"I encourage all residents to continue reporting all crimes to us. This allows us to see the bigger picture and, more importantly, ensure we are staffed appropriately. The Alberta RCMP App affords an easy way to accomplish crime reporting on certain offences that may not need an immediate physical police response," says Sgt. Corey Buckingham, Vermilion RCMP Detachment Commander
To report a crime or suspicious occurrence, please contact Vermilion Detachment during business hours at 780-853-4441 or after hours at 780-853-5781. Business hours are 8:00 am to 4:00 pm Monday to Friday excluding stat holidays. If it is an emergency, you can also call 911. Non-emergent crimes can be reported via the Alberta RCMP App which is available through the Apple App Store or Google Play.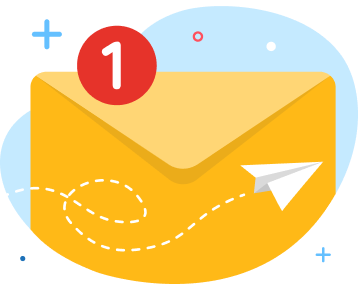 news via inbox
Get Connected! Sign up for daily news updates.