In Loving Memory: Morris Schauer – Mission View Funeral Chapel
Moe passed away peacefully, in the Acute Care Ward, at the Lac La Biche Health
Care Centre. Many thanks to Dr. Dehlen and staff who cared for him with such
compassion. Moe was never alone during his hospital stay, he was always
surrounded by friends and family, day and night. Moe passed away peacefully, in
his sleep, with his constant companion and close friend, Barb, holding his hand
at 2:25 a.m. October 21, 2023 at the age of 94 years and 3 months.
Moe was predeceased by his parents: Gottlieb & Lydia Schauer; step-mother:
Maria Web Schauer; 8 brothers; 4 sisters; wife: Evelyn Steele (Craig Schauer);
2 sons: Andrew & David; 2 sons-in-law: Ron & John; grandson-in-law: Rod.
Moe is survived by; 4 sisters: Ruth, Eileen (Bob), Iris, Doreen; 2 daughters: Janet,
Vicky (Bob); son: John (Lanette); special friend: Barb; grandchildren: Tracy
(Chris), Doraine, Trevor (Joanne) Marley, Kaylene (Mike), Shannon (Doug), Chad
(Sharon), Chuck (Angie), Amanda (Marc), Erin (Darren), Melissa (Matt); many
great grandchildren, 1 great great granddaughter; along with many friends &
neighbours who loved him.
Celebration of Life, Saturday, November 18, 2023 at 1:00 p.m. at the Caslan
Community Hall, Caslan, Alberta. Urnbearers: Chad & Doug.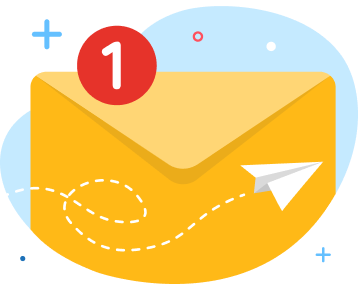 news via inbox
Get Connected! Sign up for daily news updates.