In Loving Memory: Linda Unraw – Memento Funeral Chapel
Linda Kathleen Unraw, late of Cold Lake, AB, passed away on October 25, 2023 at the age of 72 years old.  Linda was predeceased by her parents, Fred Dieters and Madeline McMurchie and her sister-in-law Diane Atchynum.
Linda is survived by her loving husband David Unraw; her daughter Jenna Spencer (Hart) and their children Harper and Nelly; her daughter Katelyn Berkner (Brett) and their children Emmett and Eve; her stepfather Robert McMurchie; her stepson Shawn Rupchan (Brandy) and their children Preston and Terran (Alexis); her stepdaughter Sheri-Lynne Usanov (Jenya) and their children Christina (Isaiah), Larissa, and Wesley; her brother in law Roy Atchynum, his children Blair Atchynum (Jennifer) and their children Megan and Anna, and Michelle Atchynum (Mark) and their children Mickayla and Ashten; and many beloved friends. Linda loved her career as a kindergarten teacher and touched the lives of many students. The friends she made during her career were like family to her.
The funeral service for Linda will be held on Friday November 3, 2023 at 2:00pm at the Lakeland Lutheran Church in Cold Lake, AB with lunch to follow.
The family of Linda Unraw would like to thank the staff at Cold Lake Hospital for the compassionate care and kindness given to Linda. For family and friends so wishing, charitable donations in memory of Linda can be made to the Cold Lake Food Bank, 5216 – 55A Street Cold Lake, AB T9M 1R3.
Respectfully submitted by the family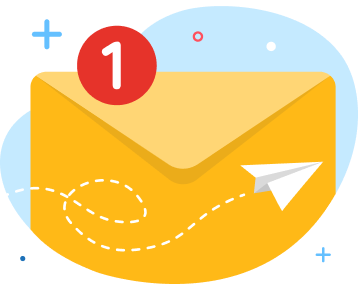 news via inbox
Get Connected! Sign up for daily news updates.