In Loving Memory: Tristan Makkokis – Grace Gardens Funeral Chapel
On October 18, 2023, Tristan Makokis of Edmonton, formerly of Saddle Lake, passed away at the age of 48 years. He is survived by his children, Trista Makokis (Dallas), Sunshine Adams, Victor Tipler, Abraham Badger, Miles Badger, Trey Makokis, Troy Johnson & Teagan Johnson; 5 grandchildren, Emara, Rayan, Apollo, Athena & Jordan; loving mother, Gloria (Robert) Ward; step-mother, Laura Makokis; siblings, Riel Cardinal, Tammy Makokis, Ashley Yellowknee, Jolene (Paul) Whitney, Coleman Makokis, Cody Makokis, Amberly Makokis, Amelia Makokis & Monique Makokis; auntie, Esther Crane; numerous other aunties, uncles, cousins, nieces & nephews. Tristan was predeceased by his dad, Roy; sisters, Vanessa & Buffy; grandparents, Stanley & Lena Cardinal, Sophie Wood, Alphonse & Margaret Makokis. A Wake will be held on Thursday (leaving Grace Gardens at 2:00 p.m.) & Friday, October 26 & 27 at Ayiwakes Cultural Centre, Saddle Lake. A Funeral Service will be held on Saturday, October 28 at 11:00 a.m. at Ayiwakes Cultural Centre, Saddle Lake. Elders will be officiating, with interment in United Church Cemetery, Saddle Lake. To send condolences online please visit gracegardensfuneralchapel.com.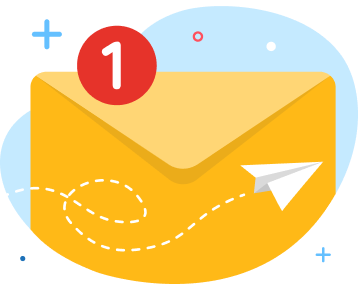 news via inbox
Get Connected! Sign up for daily news updates.