In Loving Memory: Burgess Paul – Grace Gardens Funeral Chapel
On October 10, 2023, Mr. Burgess Paul of Frog Lake passed away at the age of 50 years.  He is survived by his father, Moise Paul; 3 sons, Shayden (Kurstin), Deshawn & Gabriel; best friend, Maxine Paul-Morin; grandchild, Wacey Waskahat-Morin; sister, Annette Cutknife; 2 brothers, Winston (Lisa) & Derrick (Rhiannon); special friend, Kimberley Fayant; nieces, Kimberley (Tristan) Stanley, Jorylyn Paul, Erin Cross & Aiyana Paul; nephews, Ian Paul, Daniel Cutknife & Geryc Paul; the Crookedneck, Pahtayken, Paul & Quinney families; numerous relatives & friends.  Burgess was predeceased by his mother, Mary; grandfather, Alec Pahtayken; grandmother, Veronica Crookedneck.  A Wake will be held on Wednesday, (leaving Grace Gardens at 1:00 p.m.) & Thursday, October 18 & 19 at Norman C. Quinney Careers Centre, Frog Lake.   A Funeral Service will be held on Friday, October 20 at 10:00 a.m. at Norman C. Quinney Careers Centre, Frog Lake.  Pastor Don Pietrzykowski will be officiating, with interment in Wihcckaskosiw Sakahikan Ayawepowin Cemetery, Onion Lake.  To send condolences online, please visit www.gracegardensfuneralchapel.com.
GRACE GARDENS FUNERAL CHAPEL, 5626 – 51 Street, St. Paul, AB T0A 3A1 780-645-2677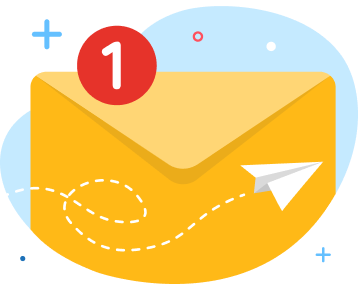 news via inbox
Get Connected! Sign up for daily news updates.