Fireworks testing to take place Thursday night in Cold Lake
KNOCS Industries will be conducting fireworks training for their staff on October 19, 2023 at the museum site in Cold Lake. The launches will last anywhere between 10-30 minutes and starting at 8:00pm. There will also be 4 very large shells being launched (biggest Cold Lake has ever had launched before) as part of their upgrades to services.
This is to advise the public that there will be significant noise for that short period of time and of course large bright lights. Please bring in any animals that are adverse to loud noises.
The public is always welcome to spectate but please adhere to warning signs, staff directions for viewing and road closures in the area.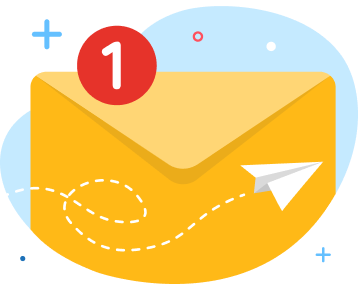 news via inbox
Get Connected! Sign up for daily news updates.