Cold Lake Playwright Wins National Contest
Alberta playwright Dana Schwab, a teacher at Cold Lake High School, is the winner of the 2023 A+ Playwriting Contest for Teachers with her fantasy adventure stage play, Heist Quest. Prizes for the contest, sponsored by Pioneer Drama Service of Denver, Colo., include publication, a royalty advance of $500, and a donation of $500 to the drama program at her school, where the play premiered.
A high school English and Drama teacher for more than a decade, Schwab's teaching philosophy revolves around the transformative power of words and theatre. She believes that even the most reserved individuals can discover their inner confidence and make profound connections with other people both on and off the stage.
Schwab's extensive experience and education includes a Bachelor of Arts from the University of Calgary, a Master of Arts from the University of New Brunswick, and a Bachelor of Education from the University of Lethbridge. She has acted with the Grande Parlour Theatre in Cold Lake, Alberta, and directed more than ten shows at Cold Lake High School. She lives with her partner, her daughter, and her two rescue dogs.
Heist Quest is a full-length fantasy adventure with strong female characters and simple staging, and was inspired by the irreverent humor of Month Python and the pleasing chaos of Dungeons & Dragons. The play was originally presented in April 2023 at Cold Lake High School in Alberta, Canada. Heist Quest was selected as the winner from many entries submitted from throughout the US and Canada.
Pioneer Drama Service is proud to publish Heist Quest.  As the leading play publisher in the United States for the educational and amateur markets, Pioneer Drama represents more than 1,300 plays. Appropriate for middle school and high school, Heist Quest will be available for licensing by January 2024. For more information, visit www.PioneerDrama.com, or call (800) 333-7262.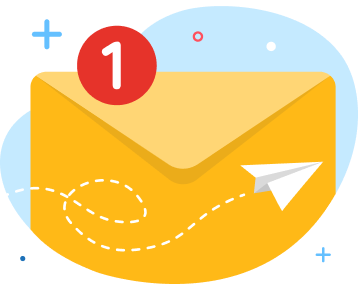 news via inbox
Get Connected! Sign up for daily news updates.