In Loving Memory: Melissa Waywood
It is with great sadness that the family of Melissa Waywood announce the unexpected passing of their beloved and cherished daughter, sister, niece and granddaughter on October 10 th , 2023, at the age of 27.
Melissa is lovingly survived by both her parents Richard and Heather as well as her siblings Nicholas and Madison, grandparents Sheila and Dorsay, uncle Ryan, auntie Carrie and many cousins. Melissa was predeceased by her two grandparents Richard and Linda Waywood.
Melissa was a sweet, kind, and gentle spirit. Those who had the pleasure of getting to know Melissa, got to experience what a beautiful soul she really was. She could light up a room with her smile and laughter. She was always so sweet and nice to everyone around her. She carried these qualities throughout her whole life even when times seemed so dark. Her positive energy always radiated through her struggles. Melissa was born on October 10, 1996, in Calgary Alberta to parents Richard and Heather. Melissa always had an untapped talent for the arts and had a beautiful unconditional love for her pets Hershey and Ringo. Melissa passed away peacefully in Edmonton Alberta with loved ones at her side including her parents, uncle Ryan, cousin Sam, Auntie Chris and her best friend Rebekah.
While Melissa's journey was shorter than we would have hoped, the brilliance of her spirt will continue to illuminate our lives. Melissa spirit will burn passionately, and she will be deeply missed by all who knew her. She walks hand in hand with her grandparents Richard and Linda now and will be deeply missed.
Lovingly submitted by Melissa's parents.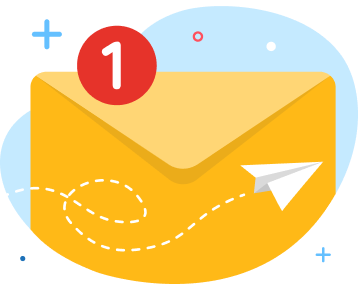 news via inbox
Get Connected! Sign up for daily news updates.