In Loving Memory: Ken Robey – Mission View Funeral Chapel
At 10:30 on the morning of October 5th, held by his children and surrounded by family, Ken Robey went home to Heaven.
He is survived by his two children: Heather (Don) Campbell and Reg (Dorothy) Robey; grandchildren: Vanessa (Paul) Leach, Cindy (Josh) Hume, Joel (Nikayla) Campbell, Jason (Christina) Robey, Beth (Adam) Campbell; great grandchildren: Ian, Chloe, Maddox, Grady, Owen, Bennett, Buckley, Wynola, Paige and Arthur; his nephew: Glen Robey; nieces: Diane (Don) Gunderson, Barb Robey; sister in law: Rene James.
He is predeceased by his wife of 60 years, Mildred; brother: Jim; parents: Joe and Jean Robey; great granddaughter: Cara Hope Hume.
Ken's professional life was spent as a highly skilled carpenter, but his true passion and calling was always centered on his faith in God and his pastoral ministry. His dedication to God and life of service touched the lives of many in communities across western Canada. While he will be missed, those who knew and loved him are at peace because he has gone to his Father in Heaven where his heart has always been.
Ken genuinely cared about each person he met and he met a lot of people.  He was generous and fun loving.  He would engage you in conversation, ask your name and make you laugh.  When you saw him coming you knew your day was about to get a little brighter because he appreciated you and didn't hesitate to tell you so. Those relationships, whether through years of friendship or brief conversations at the bank or thrift shop, enriched his life and he often spoke of how blessed he was. We too, have been blessed by his time here with us and it is a testimony to a life lived well that we remember him, not with sorrow, but with love – and a smile.
Cremation to take place.
Respectfully submitted by the family.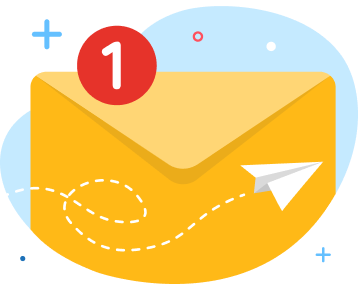 news via inbox
Get Connected! Sign up for daily news updates.