Lakeland Co-op's Fuel Good Day raises $2000K for non-profits
Cold Lake Victim Services is fueling good with the money they were able to receive from a local fundraiser.
Lakeland Co-op's Fuel Good Day fundraiser ran in Cold Lake and Bonnyville, with ten cents from every litre of fuel going towards Cold Lake Victim Services and the Bonnyville & District SPCA. Money also from cooperative coffees and cool drinks also went into the fundraising pot, as well as Victim Services having a barbeque outside on the warm Sept. 19th.
Each group will receive $2000 as Co-op topped up the totals to achieve a nice, round number.
"It was a great day. Just I wanted to thank you know, the community for supporting us on that Fuel Good Day," Victim Services manager Dave Zimmerman. 
"I just can't thank enough all the people that helped us out on that day, including the Cold Lake Cruisers, the Victim Service volunteers, the RCMP, the military police, the bylaw officers and then the Cold Lake Aeros and they came by for a visit." 
Zimmerman said this funding will go towards their volunteer appreciation as well as training and equipment for their newer volunteer advocates for their program.
There is another local group that is fundraising for CLVS.
FYidoctors Cold Lake clinic throughout the month of October is having its Enhancing Life Month and selected CLVS as its designated beneficiary with a month long raffle.
They'll be selling $2 raffle tickets for a number of donated prizes such as a quilt, essential oils gift bags, eye care packages, a fall wreath, and crochet goods. And they also have a fun guessing game of how many candies are in the container, where the winner with the closest guess wins the container or candy. The raffle draws will be done on November 1st.
Mark your calendars on Saturday, Dec. 2 for Victim Services' Pack the Patrol Car.
They'll be on-site at Sobey's and No Frills Cold Lake from 11:00am-3:00pm to generate food donations for the Food Bank, while also accepting financial donations to support those in need at Christmastime.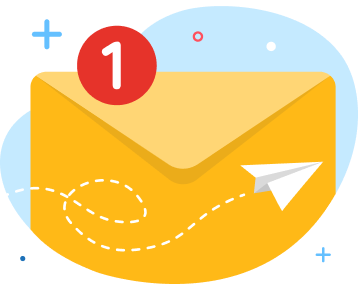 news via inbox
Get Connected! Sign up for daily news updates.