Assumption student makes history as one of 1st to win prestigious award
Grade 10 Assumption Jr/Sr High School student Corbin Williams has made history alongside eight other Alberta students.
He is a recipient of the inaugural Lieutenant Governor of Alberta Student Award from the Alberta School Boards Association (ASBA).
The awards ceremony was held on September 25 at the Government House in Edmonton.
"It was an amazing experience," Williams said. "It was nice meeting all of the other students who were being recognized."
The awards are presented to students in Grades 6, 9, and 11 from three separate regions in Alberta: north, south, and central. Each recipient receives a medal, certificate, congratulatory letter from ASBA's President and an honorarium from the law firm SB LLP.
The criteria for this award is based on students who "have shown tremendous growth in developing skills to better themselves by demonstrating determination, initiative and independence, which has led to their improved success both academically and personally."
Williams believes it was his kind nature towards students, staff, and others within his school community and the strides he is continuously making towards his academics that made him standout amongst other worthy nominees.
"It's incredible to be among the first students to receive the award," Williams said, adding the overall experience was amazing.
"I was happy to hear I had won and I am honoured to receive the award," he added.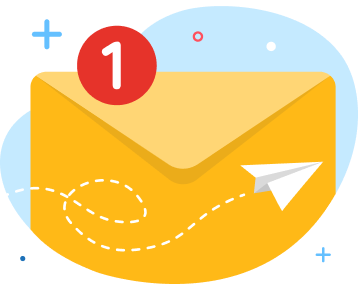 news via inbox
Get Connected! Sign up for daily news updates.