Terry Fox Run sees good uptake with 50 participants in Bonnyville
Fifty people took part in the Terry Fox Run in Bonnyville on Sunday, Sept. 24, raising money for cancer research.
Coordinator Les Parsons explained how they've split run and walk times, allowing more people to participate.
This year saw an even split: 25 in the morning event and 25 in the afternoon event.
"In addition to raising lots of money for cancer research…many people discovered for their first time, our beautiful Jessie Lake Walking Trail in our Town of Bonnyville," said Parsons.
Over the past two weeks as schedules allow, schools have also set aside time to honour Terry Fox with a run.
LCSD Images
Images provided by Lakeland Catholic School District.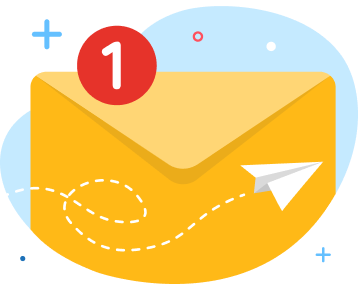 news via inbox
Get Connected! Sign up for daily news updates.