In Loving Memory: Kenneth Steinhauer – Grace Gardens Funeral Chapel
On September 21, 2023, Mr. Kenneth "Egghead" Steinhauer of Saddle Lake passed away at the age of 55 years. He is survived by his special friend, Charlotte; 5 daughters & 3 sons, Alexis (Ryan), Evan, Edward (Kathleen), Nikita (Mackenzie), Linda (Ivan), Daphne (Brendan), Belle & Drayden; 5 sisters, Beverly (Thomas), Tammy Redcrow. Stephanie, Olivia Redcrow (Teddy) & Ruby Redcrow; numerous grandchildren, great-grandchildren, nieces & nephews. Kenneth was predeceased by his spouse, Zelda Jackson; father, Alexander; mother & step-father, Winnifred & Adrian Redcrow; brothers, Johnathon & Adrian Jr.; sisters, Jennifer, Gertrude & Tanya (Clarence). A Wake will be held on Thursday, September 28 (leaving Grace Gardens at 2:00 p.m.) at Ayiwakes Cultural Centre, Saddle Lake.   A Funeral Service will be held on Saturday, September 30 at 11:00 a.m. at Ayiwakes Cultural Centre, Saddle Lake with interment in United Church Cemetery, Saddle Lake. To send condolences online, please visit www.gracegardensfuneralchapel.com.
GRACE GARDENS FUNERAL CHAPEL, 5626 – 51 Street, St. Paul, AB T0A 3A1 780-645-2677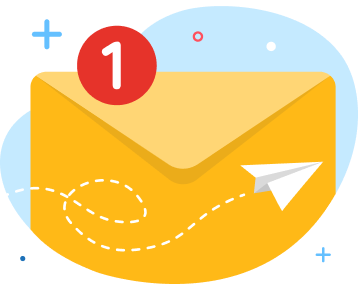 news via inbox
Get Connected! Sign up for daily news updates.