Otipemisiwak Métis Government elections underway
Elections are now underway for the first Otipemisiwak Métis Government General Election.
From Sept. 13-19, online voting begins to pick representatives for the St. Paul-Cold Lake district as well as for all 22 districts in Alberta.
The two candidates for District Captain are Bernard (Bernie) Poitras and Tanya Fayant.
The citizen's representative choices are Karen (KC) Collins and Tanya Shaw.
In the election for leader, former regional zone rep Andrea Sandmaier is one of two candidates, up against Joseph Pimlott.
Sandmaier is originally from Cold Lake.
Voting locations 
Bonnyville Senior Citizens Centre: September 17th-19th, 8AM – 8PM
Cold Lake Native Friendship Centre Society, September 19th, 8AM – 8PM
The Landing Hotel and Conference Centre, St. Paul, September 17th-19th, 8AM – 8PM
Bring either a Métis ID or any other government issued ID (federal, provincial/territorial, or local) with a photo, name, and current address if you plan on voting in person.
You can also vote online via this link.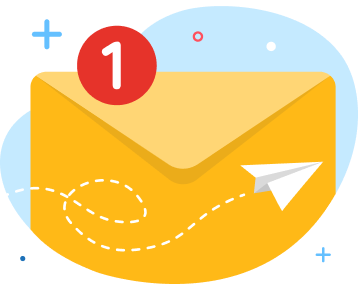 news via inbox
Get Connected! Sign up for daily news updates.