RCMP Traffic Services focus on Back to School in September
Local traffic safety authorities are reminding motorists that back to school is almost here, and being a safe driver with class back in sessions makes roadways safer for everyone.
September's focus for St. Paul and Vermilion Traffic Services is Back to School.
With more traffic on the roads and sidewalks after summer holidays, drivers should be extra cautious, especially when driving in school and playground zones, authorities say.
These areas can get congested in the morning and mid-afternoon, with children walking, biking, being dropped off or picked up by parents, or getting off and on school buses.
Slow down and stay alert to help keep children safe on our roads.
Back to school facts:
About 6,000 school buses in Alberta safely transport almost 300,000 children to and from school every weekday.
Collisions involving school buses are more likely to occur during the morning than later in the day. Nearly half (46.6 per cent) of all collisions involving school buses occurred between the hours of 7:00 am and 11:00 am (2018/19 school year).
Almost half (46.1 per cent) of drivers involved in collisions with school buses committed a driver error, the most common of which was following too closely.
82.0 per cent of casualty collisions and 94.5 per cent of property damage collisions involving a school bus occurred in urban areas.
Offences regarding school buses:
Fail to stop for school bus – alternately flashing red lamps – $567
Pass school bus with alternately flashing red lamps – $486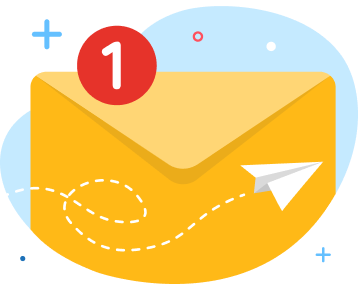 news via inbox
Get Connected! Sign up for daily news updates.