Bonnyville Health Centre water event contained, no impact to patient care
On Tuesday afternoon, the Bonnyville Health Centre experienced a water line break, causing flooding on the main floor of the facility.
Water was quickly shut off and the fire department was called to assist. There was no impact to patients or patient care during the event and water has since been restored. The Emergency Department remains open, with all care and services are currently proceeding as normal.
Overall damage is still being assessed, however there are no concerns for staff or public safety at this time.
"Patient safety and care is always our main concern during an event like this," says Shelly Franklin, Site Administrator, Bonnyville Health Centre "Thanks to the quick action of our teams, there was no disruption of care and impact to the centre is minimal."
"We would also like to thank the Bonnyville Regional Fire Department for their response and assistance at the site."
The main floor elevator and public washroom will be out-of-service until repairs can be completed and alternate facilities will be sign-posted for visitors and patients.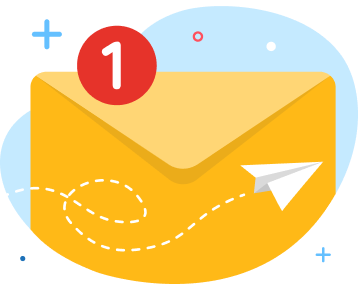 news via inbox
Get Connected! Sign up for daily news updates.