Onion Lake RCMP arrest man after Dangerous Person report
After a Dangerous Person report was sent out by Saskatchewan RCMP, police have located and arrested the suspect in Onion Lake.
At roughly 4:30pm, RCMP located and arrested Randy Cooke in Onion Lake.
Earlier yesterday on July 27, Onion Lake RCMP issued people to steer clear of 35-year-old Cooke, who was said to be walking around on foot with a gun.
Residents were asked not to leave their homes and avoid travelling to or within the community.
Additional Saskatchewan RCMP resources have been engaged to assist with the investigation, including Turtleford RCMP and the Critical Incident Response Team, which encompasses the Emergency Response Team and Police Dog Services. 
Onion Lake RCMP worked  with local band security to re-route traffic and to help ensure the safety of motorists.
As of this moment, police say their investigation is ongoing following the arrest.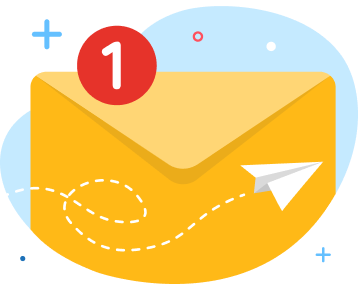 news via inbox
Get Connected! Sign up for daily news updates.