Boaters reminded to not get too close to diving flags
Cold Lake RCMP are reminding boaters to give distance to diver down flags to help prevent harm.
Over the last 2 years, the Lakeland SCUBA Society (LSS) has had three instances in Cold Lake, where boats have driven right next to a dive flag.
Transport Canada recommends remaining 100 metres away from the flag in the event a diver has to emergency ascend for their safety.
The Cold Lake RCMP would like to remind boaters that it is a criminal offence to interfere with a marine signal such as an "Diver Down Flag."   
It is also an offence under the Small Vessel Regulations (SVR) or the Vessel Operations Restriction Regulations (VORR) to operate a boat in a careless or unsafe manner in the area of divers. 
The LSS is a non-profit organization that coordinates social diving activities, raises awareness and safety for scuba divers in the Lakeland area. 
With 25 members, they schedule group dives twice a week: Wednesday from 6:00-9:00pm and Sunday from 10:00am-2:00pm at various locations in Cold Lake.
Police are also reminding everyone on the water about the importance of wearing a proper fitting life jacket and having the required safety and lifesaving equipment on the vessel.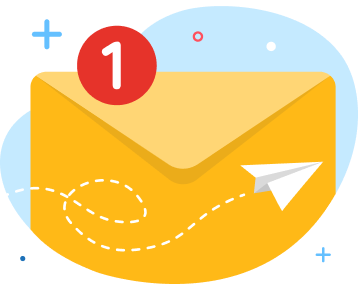 news via inbox
Get Connected! Sign up for daily news updates.